BOOKS IN ITALIAN USEFUL TO FUND COLLECTION
Books donated by the authors entirely or in part to Busajo NGO: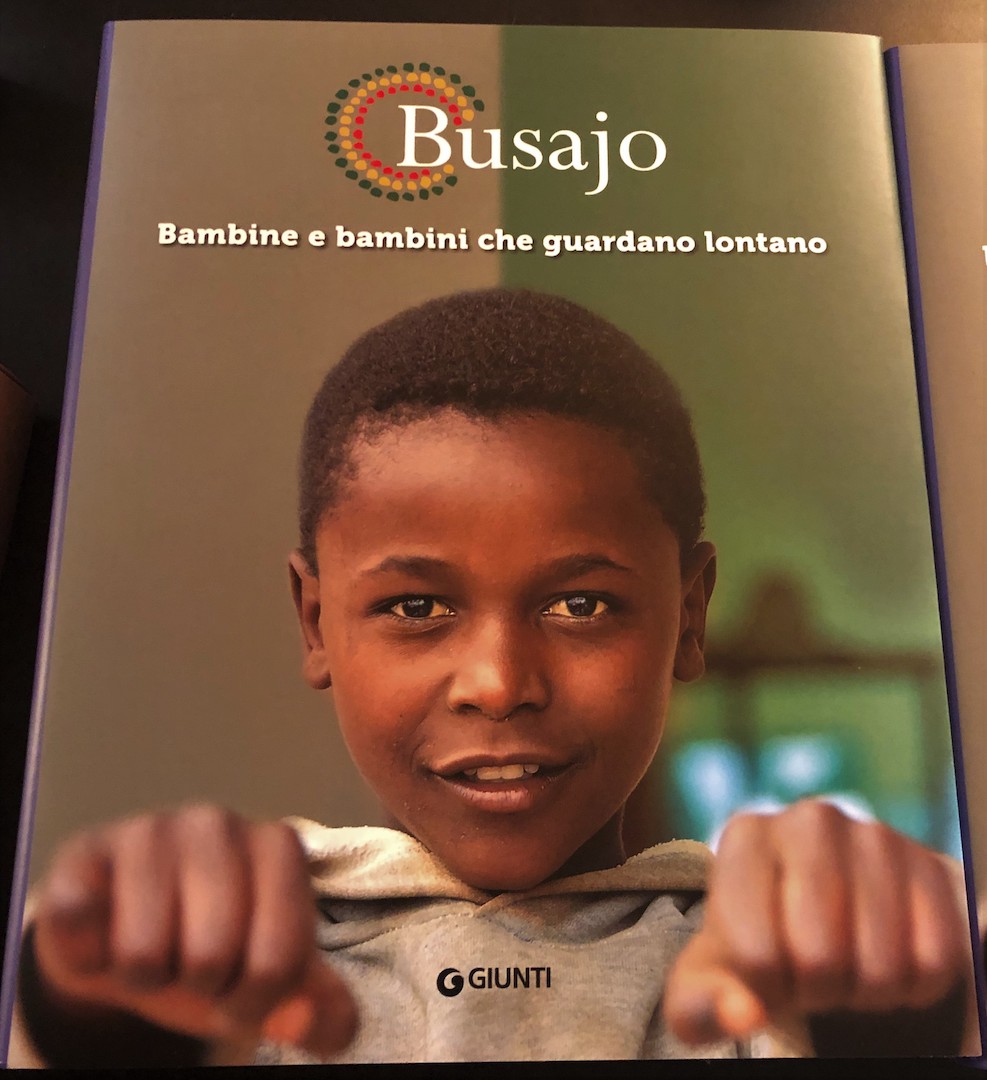 "BUSAJO – CHILDREN WHO LOOK FAR AHEAD" – October 2022 A beautiful volume, conceived and edited by Busajo NGO, full of photographs and stories that tell the path that led us to the construction of our Campus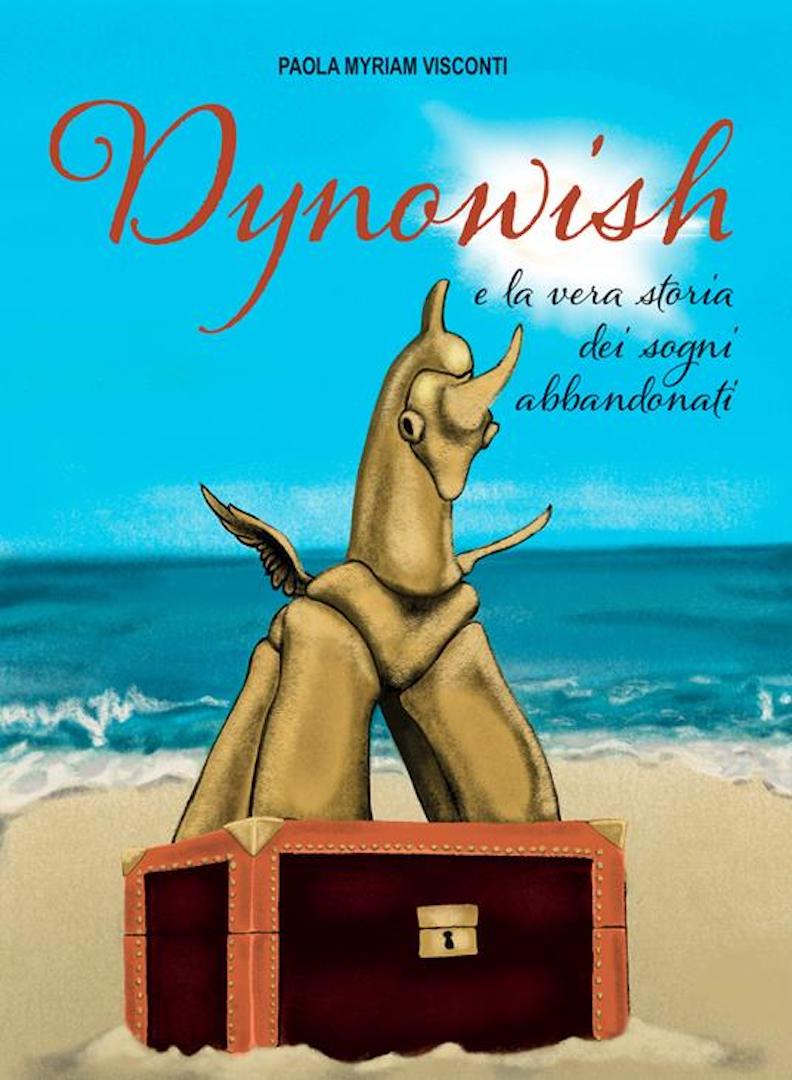 "DYNOWISH" by Paola Myriam Visconti – August 2021 – the true story of abandoned dreams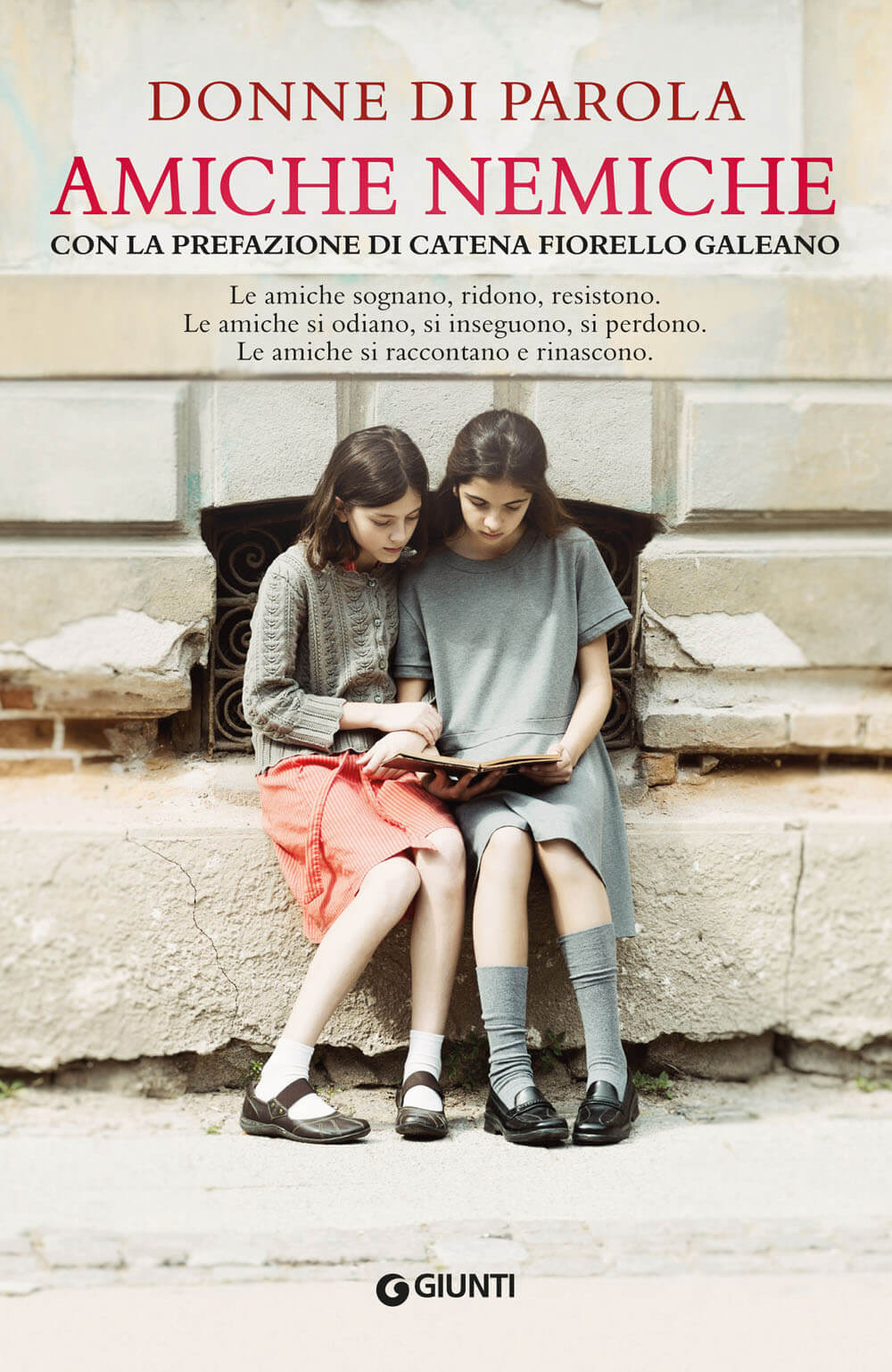 "AMICHE NEMICHE" – May 2021 – Anthology of stories by journalists and writers dedicated to female friendship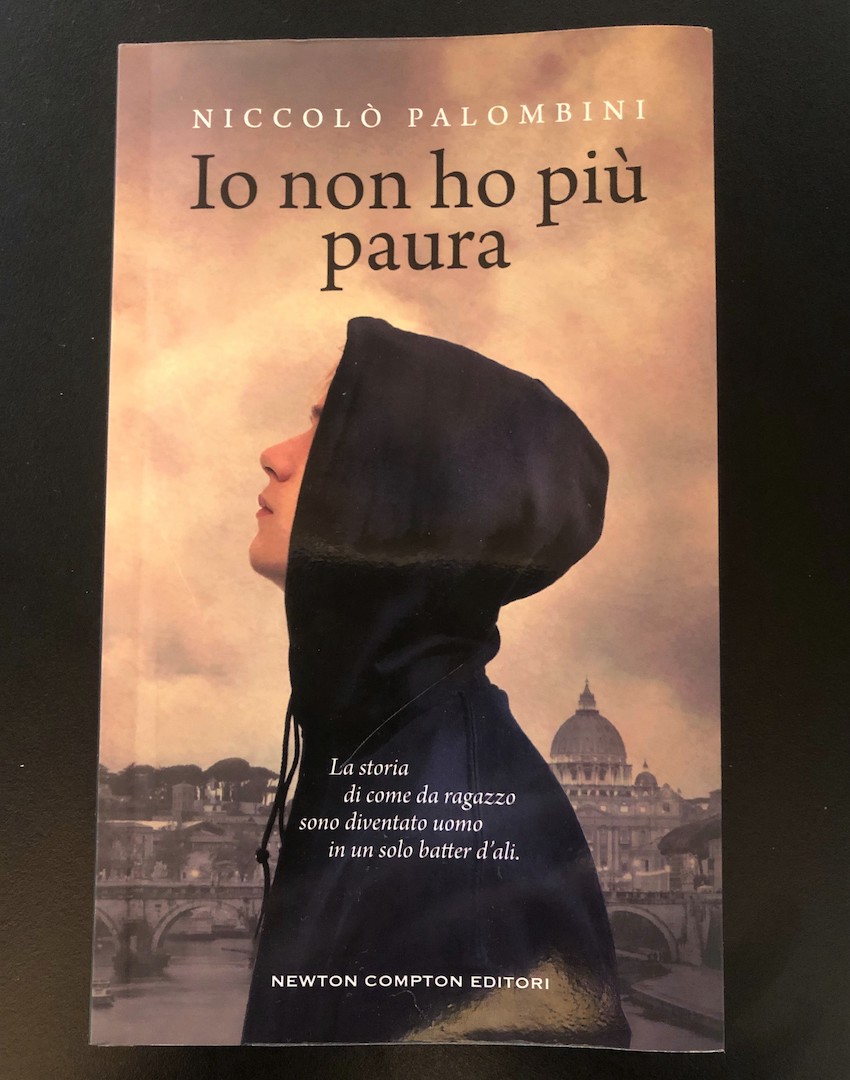 "IO NON HO PIU' PAURA" by Niccolò Palombini – April 2021 – the very young author recounts his fight against his disease and how he defeated fear.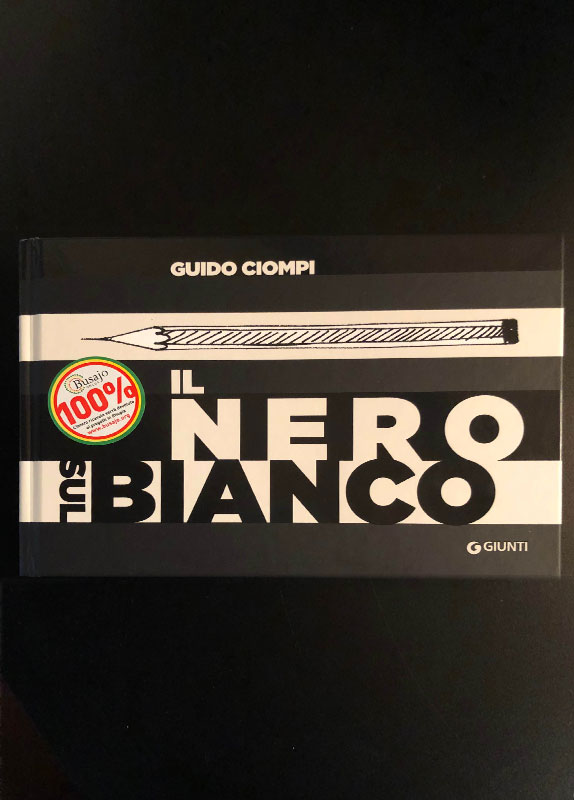 "IL NERO SUL BIANCO" by Guido Ciompi – december 2018 – a collection of satirical cartoons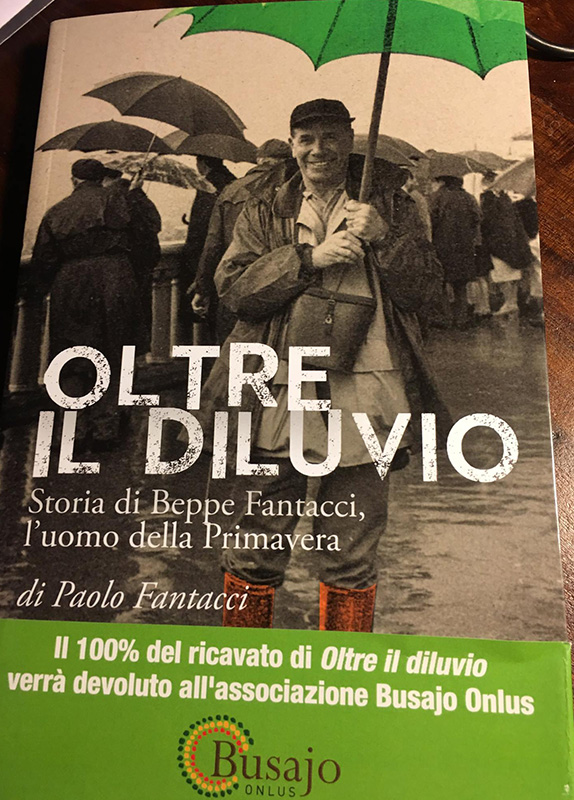 "OLTRE IL DILUVIO – Storia di Beppe Fantacci, the man of the Spring" by Paolo Fantacci – December 2016 – portrait of a man of great value commemorated by his son for the fiftieth anniversary of the Florence flood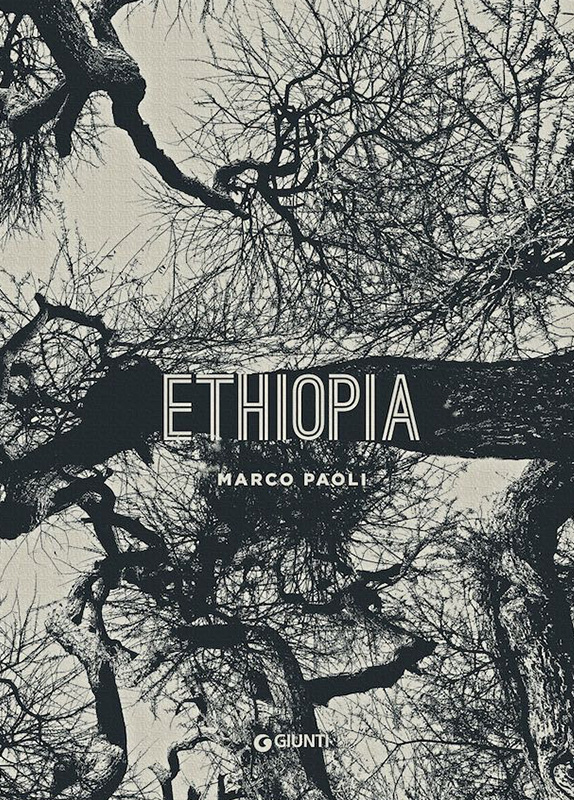 "ETHIOPIA" Photographic book by Marco Paoli – December 2015 – a
collection of black and white photographs of the Ethiopian territory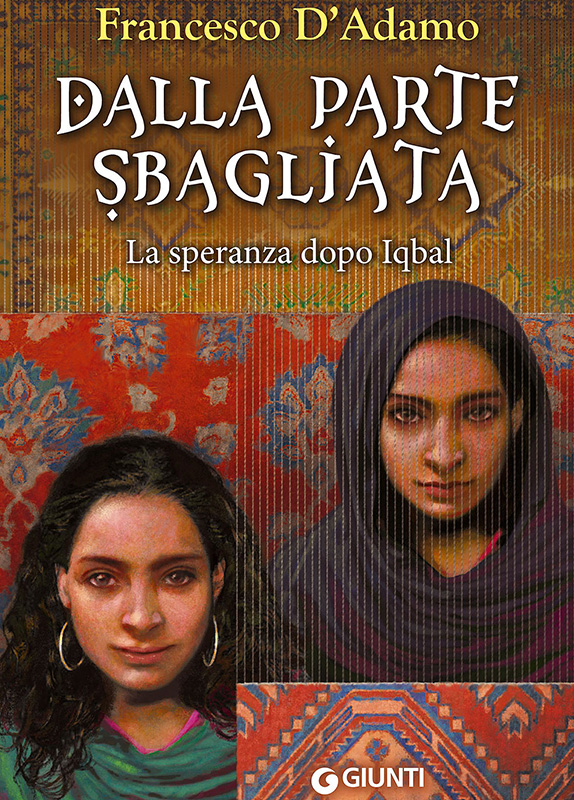 "DALLA PARTE SBAGLIATA – La speranza dopo Iqbal" by Francesca D'Adamo – 2015 – story of two Pakistani girls who face the consequences of child exploitation and slavery in Italy and in the country of origin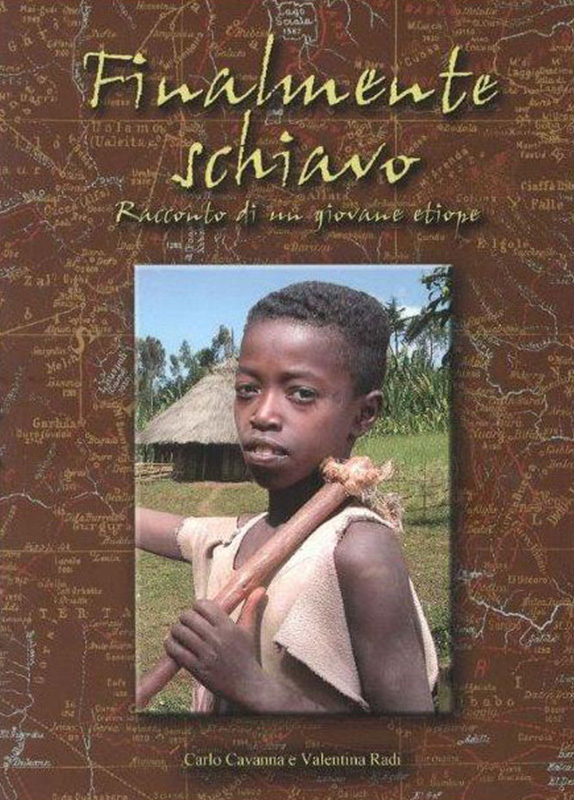 "FINALMENTE SCHIAVO – Racconto di un giovane etiope" by Carlo Cavanna and Valentina Radi – 2013 – a story enriched with photographs that narrates the uses and customs of the Ethiopian people through the vicissitudes of a boy
BOOKS IN AMARIC AND / OR ENGLISH
Books printed by our association in collaboration with Giunti Editore for children included in projects supported by Busajo NGO.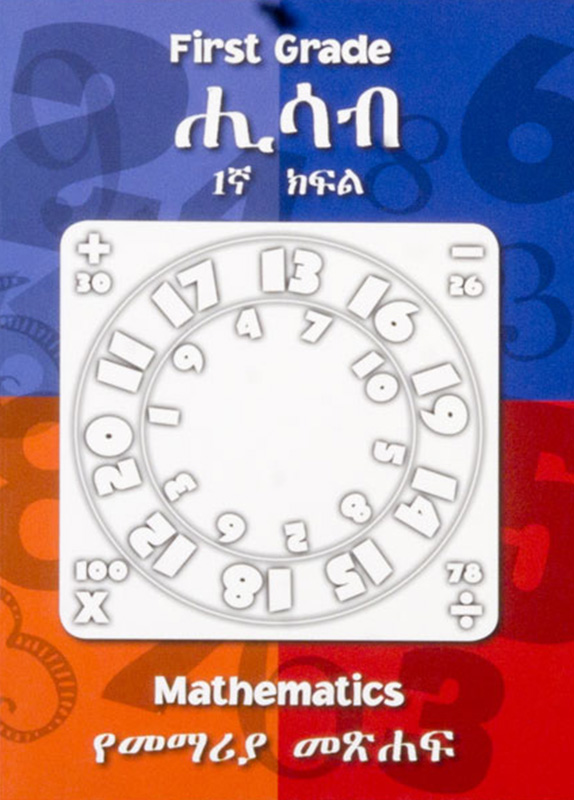 Mathematics book for elementary school in Amharic and English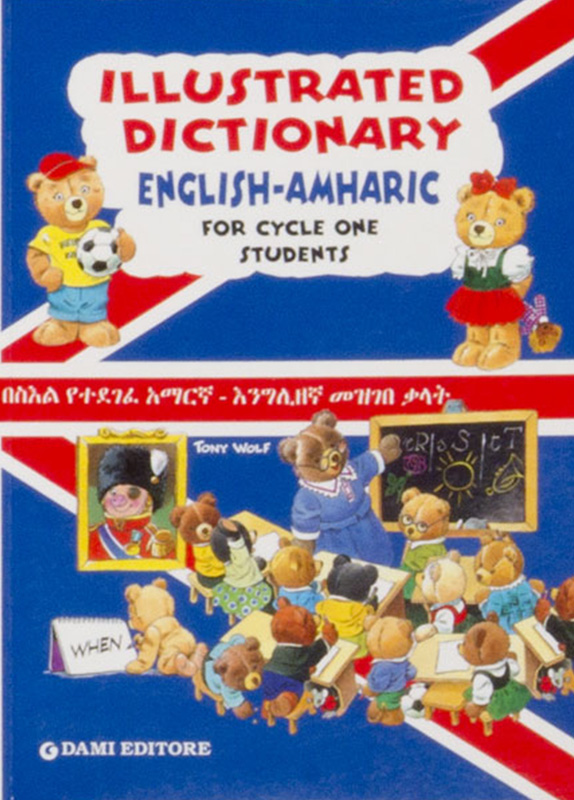 English-Amharic illustrated dictionary for children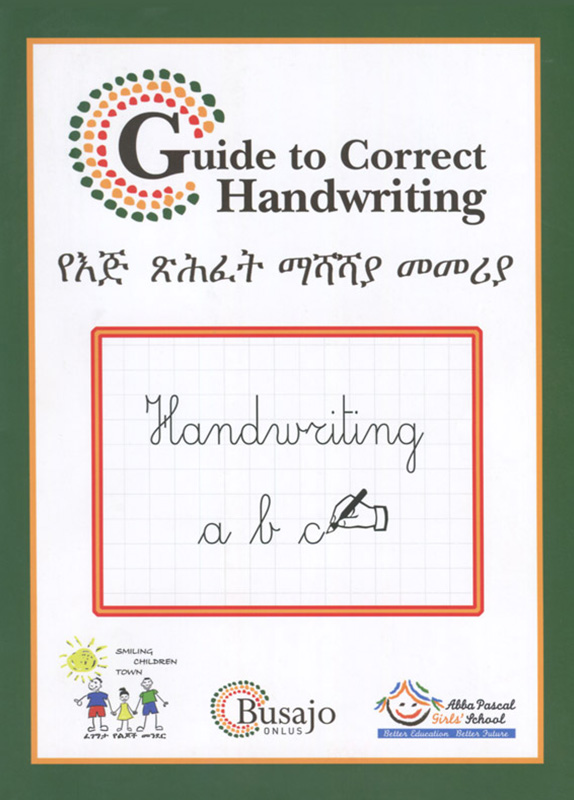 English syllabary – Guide to correct handwriting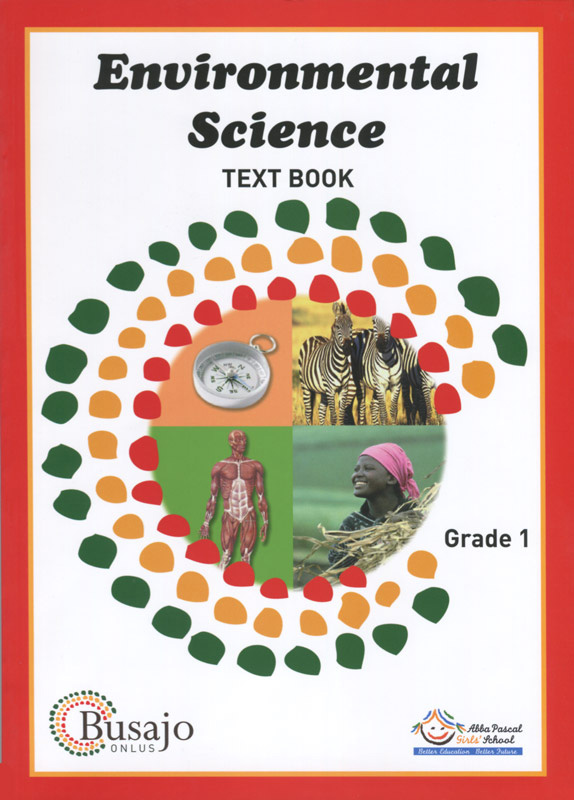 Book of Sciences in Amharic and English
In addition, we print and send 15 different school texts in Amharic, which are difficult to find on the site.