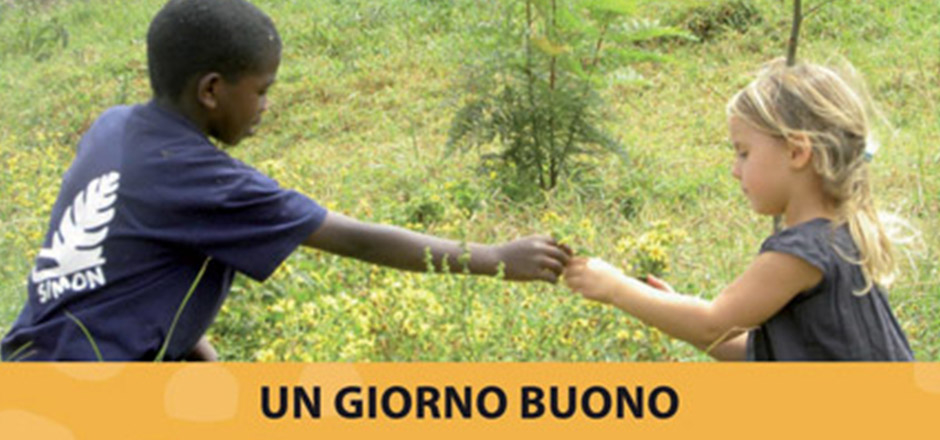 SUNDAY MAY 18 FROM 18 TO 20
da Ciro in via delle Terme, 8 – Florence
Lucia and Martino Montanarini invite you to participate in a special sale for the street children of Soddo, in southern Ethiopia.
Betty Barsantini will lead you into the reality of this association that numerous Florentine and Tuscan companies decided to support by donating their artifacts.
Because for BUSAJO and the street boys and girls of Soddo every day may be a good day.
To welcome you an appetizer offered by Amblè and a good Fagnani wine.
Thanks to: Aprosio, Bencini jewels, Cavalli Junior, Ciro and his Staff, Fagnani, Gaudeli's Vintage, Giunti al Punto, Maliparmi, Nomination, Pratesi, Salvadori, Simonetta junior clothing.