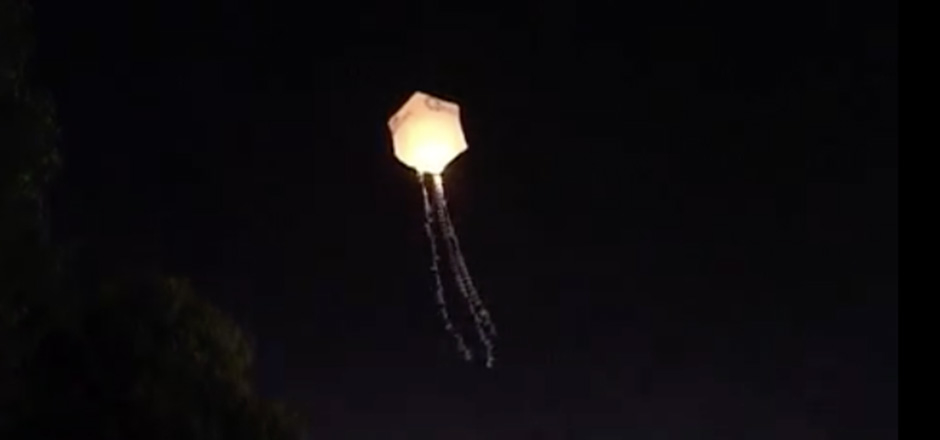 FLYING RIFICOLONE – BACKSTAGE
Busajo's hot air balloons that were launched in Florence on the night of June 24th flew away, heading towards far places. We left with them as well, to reach Soddo.
In the intense darkness of the African night, the children launched new balloons, running and talking, watching them go far away.
Between Florence and Soddo, the story of a beautiful journey.