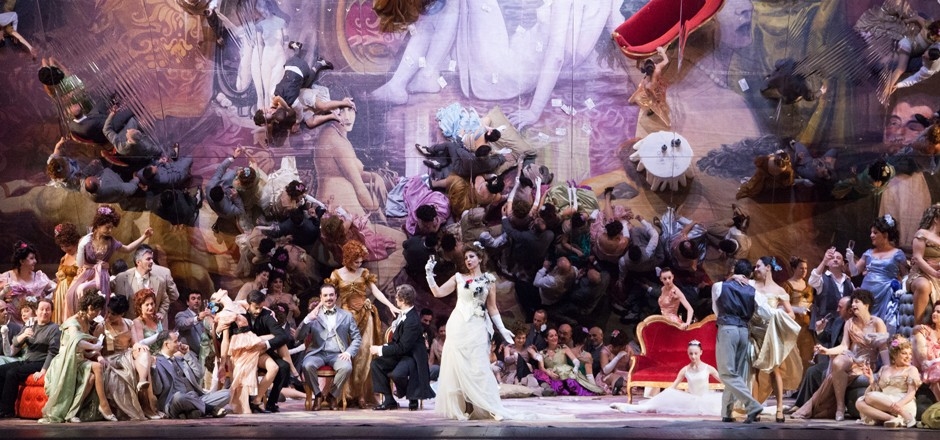 On October 6th an important appointment: the Maggio Musicale has made available 100 tickets for the rehearsal of La Traviata.
Tickets can be purchased with a minimum offer of 20 Euro and all the proceeds will be donated to support our projects. Attached you find the poster with all the information on the evening.
It is also an opportunity to meet other supporters and get more information about Marcella and her children.
Tickets can be booked at the address associazione@busajo.org, or by calling Sabrina Bosi – 055 5062256, or Lucia – 338 2014209.
Join the event and tell your friends.