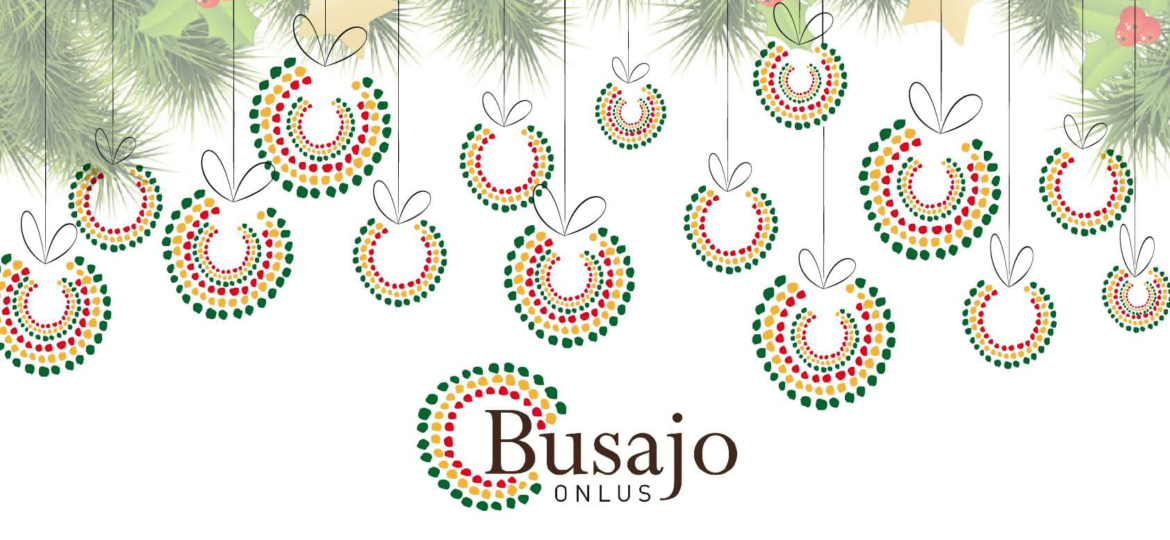 We are pleased to invite you, Saturday 8 and Sunday 9 December from 10 to 18, to the main event of Busajo Onlus for fundraising in favor of Ethiopian street children and girls.
Come and visit us at Villa La Loggia at Giunti Editore in Via Bolognese, 165 in Florence to buy your Christmas gifts, at the market you will find at favorable prices: books, toys, gifts, household linen, accessories and costume jewelry, wide selection of wines, Ethiopian crafts and many other surprises.
The entire proceeds will be donated to Busajo Campus to carry out our project of recovery, re-education and reintegration into the family of street children in Soddo.
For info: Busajo Onlus | alessandraraspini@busajo.org | +39 055 264293 | +39 339 6253486