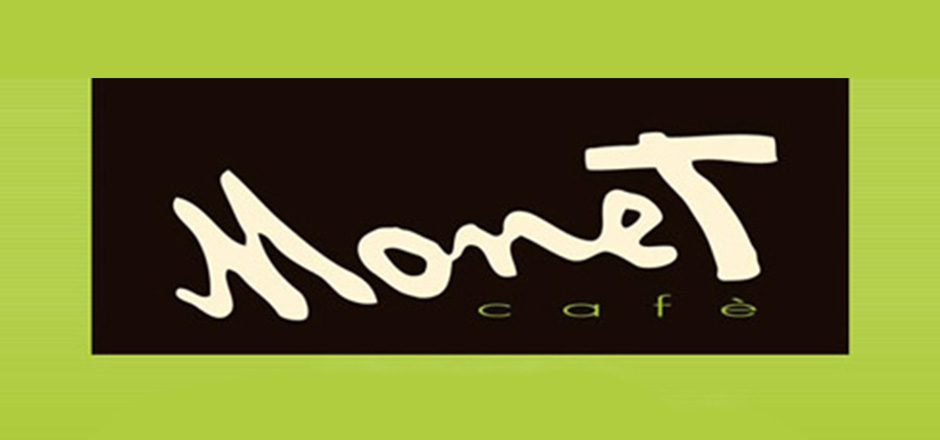 AUCTION OF CONTEMPORARY ARTISTS AT THE MONET CAFÈ IN MILAN
A NEW EVENT TO SUPPORT OUR PROJECTS.
On Monday 8 February, at 7 pm at the Monet Cafè – Piazza XXIV Maggio 10 in Milan – an auction of contemporary artists will be held. Part of the proceeds will be donated to our association.
The artists involved are: Anna Penati, Antonello Arena, Madeleine and Antonello Zecca.
To confirm your participation please confirm to the following numbers:
tel. 02 8361578 – mob. 335 7446567 or 333 6146876.
We take this opportunity to thank all our supporters and friends who participated at the aperitif and come at the Opera "L'italiana in Algeri" on January 21st. It was a wonderful opportunity to meet and share Marcella's great passion for the Opera and to support our beloved children.