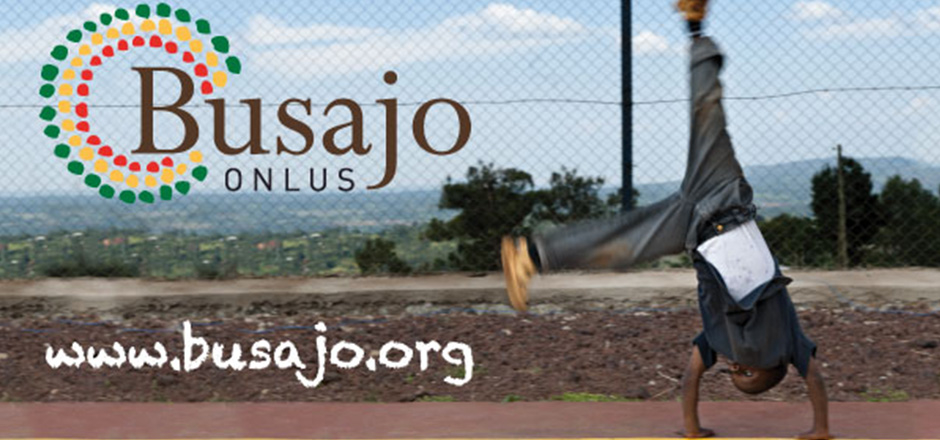 Open Day – Christmas Market
On Saturday 12th and Sunday 13th of December, from 10.00 to 20.00, the association for boy and girls street children of Soddo, in Ethiopia, invites you to its office, address: Via delle Caldaie 14 –Florence
Note it down!
You will be able to purchase the Giunti al Punto Gift Card Giunti with a 20% unpolluted discount.
And Ethiopian crafts and other gadgets too: for your Christmas gifts make a solid choice!
Tell your friends about it, we are waiting for you! You are important to us and to Soddo children.